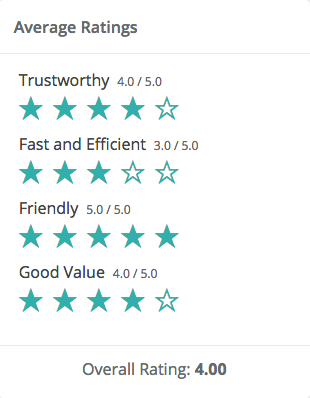 "Love the friendly and helpful staff. Loved them so much I have joined them. Please come in and see us. We are here for all of you!"
"A true local pharmacy where they not only know your name but genuinely care about their customers. Thanks guys for all the years of help and great service."
"Had a cold and borderline high blood pressure and the pharmacist gave me great advice and recommendation."
"These people are wonderful, helpful and professional."